Latest News
Frequently asked questions about the attempt to run 1:59:59 or better.
Read more
New research adds to the case for kilojoules soon after long or hard workouts.
Read more
Latest Columns
Videos
Weekly Workout – Back Extension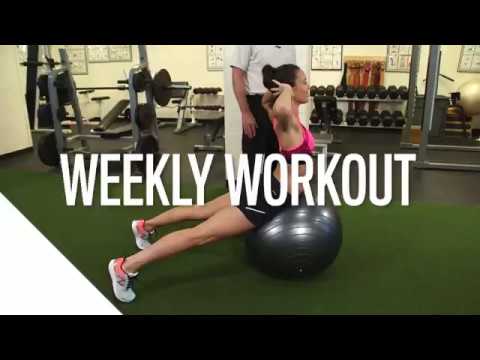 Training & Tools
Nutrition & Weight Loss
Ramp up your diet to fend off sick days.
Plant-based foods aren't freebies.
Thirty years of truth about diet plans, weight loss and...
Beginners
Shoes & Gear
The single best running shoe for injury prevention still hasn't...
New Balance is poised to enter the tech market with...
The right way to wear compression socks.