Don't miss the opportunity to be part of the exclusive Runner's World VIP Experience at Run Melbourne on Sunday 29 July 2018.
Latest News
New research shows that hitting the beach can decrease a runner's risk of injury and increase endurance
Read more
Join us for the RW VIP Experience at Run Melbourne on Sunday, 29 July 2018, where you'll be treated like an elite.
Read more
Latest Columns
The marathon will often defeat you. That's part of its...
In just four years, Virginia Moloney's running has taken her...
Running – and racing – really is a balancing act.
Videos
The Symmetry Test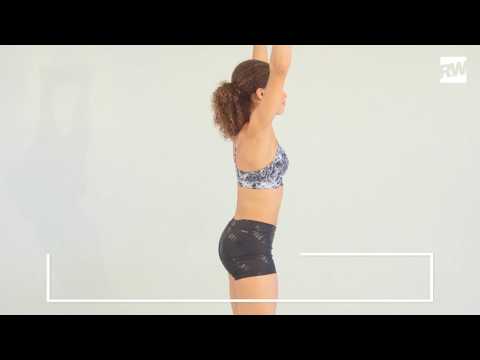 Training & Tools
Your quads and hamstrings aren't the only muscles in need...
Improve your speed by hitting the weights.
Whether you overpronate, underpronate, or your gait is totally normal,...
Nutrition & Weight Loss
Beginners
Shoes & Gear