Latest News
Turia Pitt is a go-getter. To those who have followed the ultramarathon runner's comeback journey, there's no debate about that.
Read more
A play-by-play of runners' emotions on the first 'warm' run of the year.
Read more
Latest Columns
How to adapt your training when training at high elevation.
To compare different workouts, consider time, distance, pace... and effort.
Hawkes Bay Marathon, New Zealand
Videos
Foam Roller: Calves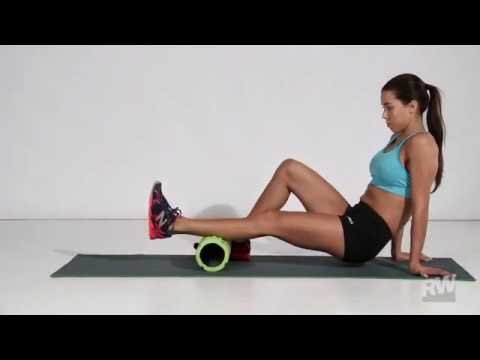 Training & Tools
Adding some uncertainty to workouts gives your mind a chance...
The key to pacing your first marathon or half marathon...
A new study questions the logic of post-workout cooling.
Nutrition & Weight Loss
Expand your palate, and try these non-pasta carb dishes before...
Don't leave home without these race essentials.
Think twice before you toss your pantry's expired items.
Beginners
Shoes & Gear
Compression socks work best if you expect them to, study...
Heavy shoes slow you down by forcing you burn more...
The original rocker-bottomed shoe returns with new running models.