These two simple exercises will improve your hip strength and help you avoid this common running injury.
Latest News
A new iPhone app has been launched to address the issue of safety when running in the dark.
Read more
We're giving away some of the year's best gear, including prize packs from Asics, Brooks, TomTom and more. To enter the draw ...
Read more
Latest Columns
How lucky are we to have friends who literally help...
Potential sex differences cited as reason young women should run...
Tips for properly hiding your hydration during a long run.
Videos
Shoe Tip: Add a Hole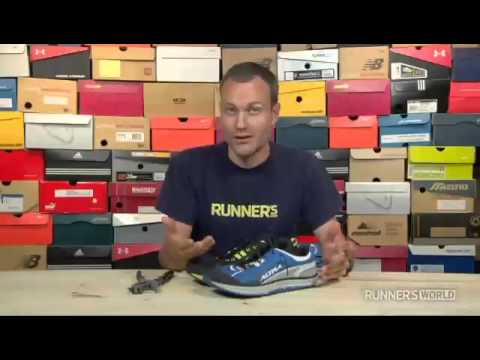 Training & Tools
Nutrition & Weight Loss
Losing weight, even as a runner, is not just about...
This herb helps runners' circulation, digestion, immunity, and muscle soreness.
Runner and chef Marcus Samuelsson shares his go-to post-run drink
Beginners
Shoes & Gear