Latest News
Documents show that Jemima Sumgong's medical records were false.
Read more
From shoes and apparel to other essentials, these packs made our must-have essentials list. The bonus: they're all up for grabs!
Read more
Latest Columns
Chris White sets lofty goals for the sake of exploration...
For runners taught to embrace pain, the line often blurs.
After five years of Sweat Science, a summing-up of what...
Videos
Essential Glute Strengthening Moves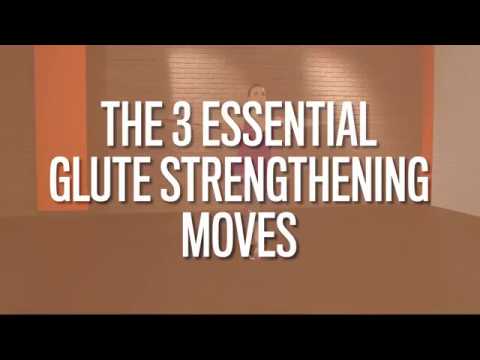 Training & Tools
Nutrition & Weight Loss
You may want to rethink that nightcap.
What runners want to know about diet and performance.
You already know how to fuel up on days you...
Beginners
Follow this step-by-step guide to train right, gear up, and...
Hip issues are behind many common running injuries. Get to...
What you can learn from an unfortunate DNF.
Shoes & Gear