The right fuelling plan will power you over the finish line. Follow these nutrition tips for your next race.
Latest News
US elite runner Molly Huddle has been campaigning for a female runner emoji character since last spring.
Read more
Angus O'Loughlin - This Radio Host and his "adorable" running buddy.
Read more
Latest Columns
New research finds endurance athletes use more protein than previously...
Peculiar runner tendencies are all around us. See where you...
Always pack your running shoes. Always.
Videos
How To Tie Your Laces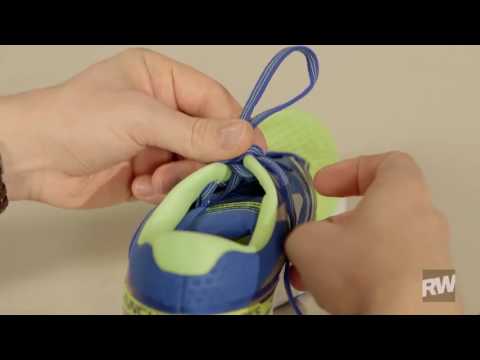 Training & Tools
Nutrition & Weight Loss
Microwave-safe, nutrient-packed and perfect for any time of day.
Looking to get fit? Here's why you should be running.
Meat-free diets rev up your running—as long as you're smart...
Beginners
Shoes & Gear
A new wearable sensor technology hits the Australian market.
See how much time, sweat, and science is involved in...
New research finds that higher body weight raises injury risk...