Latest News
Guye Adola of Ethiopia clocked the fastest debut marathon in history.
Read more
It's far from rocket science, but simple online reminders offer surprising benefits.
Read more
Latest Columns
A reader suffering from pneumothorax wonders whether running will ever...
The Australian Survivor 2017 contestant is also a podiatrist and avid runner.
Whether you'll finish strong – or not – in your...
Videos
Essential Glute Strengthening Moves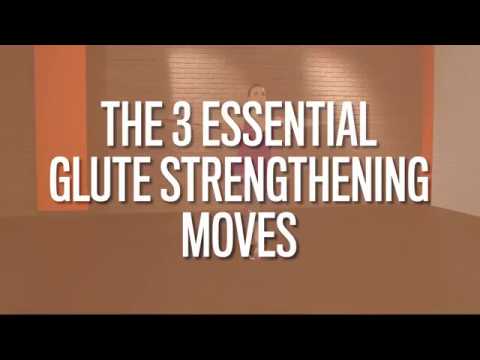 Training & Tools
Nutrition & Weight Loss
No matter your dietary restrictions, there's a 'magic meal' to...
Whole, minimally processed foods supply the energy you need while...
Don't sabotage your hard work by making these mistakes. 
Beginners
Why you need to build a base before cranking up...
Identifying (and diagnosing) lower leg pain.
Set yourself up for a better AM run by avoiding...
Shoes & Gear