Every year, Martin Murley raises money to prevent youth homelessness at Run Melbourne. He couldn't make it in 2016, so he mapped his own country run.
Latest News
New research adds to the case for kilojoules soon after long or hard workouts.
Read more
Running Divas launches its 'Love Yourself February Challenge' ahead of Valentine's Day.
Read more
Latest Columns
New research revives debate on when dehydration begins to hurt...
Don't let mindless consumption leave you feeling bloated.
6 easy steps to get on track.
Videos
Weekly Workout – Back Extension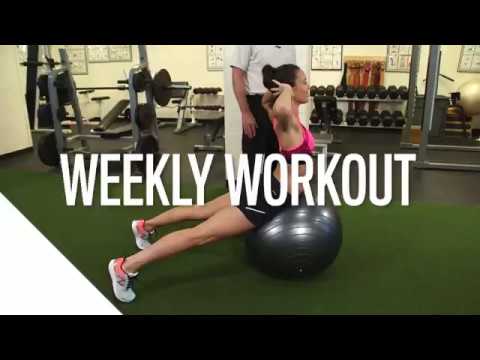 Training & Tools
Injured? These strategies will help speed your healing.
Squeeze in a 'better than nothing' run to avoid losing...
New research shows a food/exercise combo results in greater overnight...
Nutrition & Weight Loss
Plant-based foods aren't freebies.
Thirty years of truth about diet plans, weight loss and...
Let new research guide your grocery shop: the answer will...
Beginners
Shoes & Gear
The single best running shoe for injury prevention still hasn't...
New Balance is poised to enter the tech market with...
The right way to wear compression socks.