Latest News
Expert insight on why you might be feeling too icky to celebrate.
Read more
The actor/comedian Kevin Hart travels for his career as well as for racing.
Read more
Latest Columns
Finding some parallels between writing and long-distance running.
Study of students writing exams tests an interesting hypothesis.
My name is Kristen, and I am a recovering runner...
Videos
Shoe Tip: Add a Hole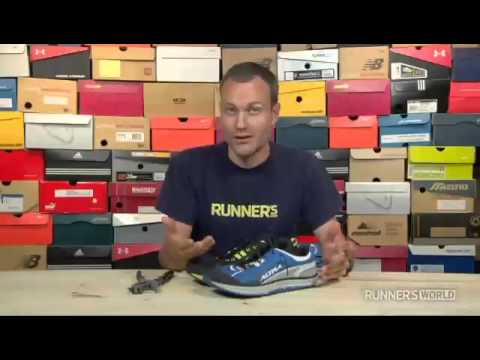 Training & Tools
A review of research finds resistance training has "large, beneficial...
Experts agree that one of the best ways to prevent...
Expert advice from a sports medicine podiatrist.
Nutrition & Weight Loss
Beginners
Relax, find your spot, and enjoy the 5K journey.
Follow these tips to get to the starting line prepared...
If you're already exercising, here's how to add running to...
Shoes & Gear