Latest News
An impressive weekend of trail running, despite the wet weather.
Read more
There's nothing quite like a refreshing beer after a run. But how about drinking a beer and then running?
Read more
Latest Columns
Decisions and distractions can zap your resolve to run. Here's...
The Olympian runs for medals and for charity.
New research challenges the conventional wisdom on getting a performance...
Videos
New Balance Fresh Foam Zante v3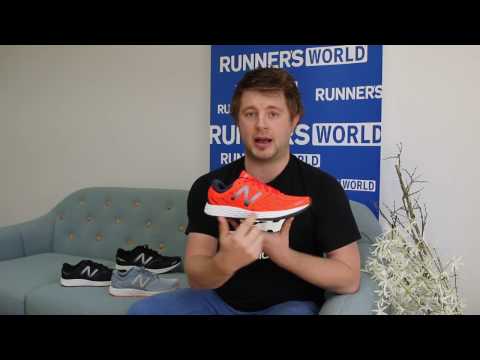 Training & Tools
Pregnant runners experience some weird symptoms. Experts weigh in.
You're only a failure if you fail to learn from...
Amenorrhoea is a red flag for health problems. But athletes...
Nutrition & Weight Loss
Boost your diet with these better-for-you products.
The fuel for your workouts can also improve your brainpower.
Four protein-packed breakfasts to try, along with a few healthy...
Beginners
Shoes & Gear