Latest News
Study: People who feel 3 or more years younger than their age die later
Read more
You know running is healthy, but do you know all the good it does?
Read more
Latest Columns
ASK THE ELITE Sinead Diver competes in the 1500m, 5000m, 10,000m and...
All your questions on magnesium and cramping answered
Low back pain during running is generally attributed to two...
Review: TomTom Runner Cardio GPS Watch with Built-in Heart-rate Monitor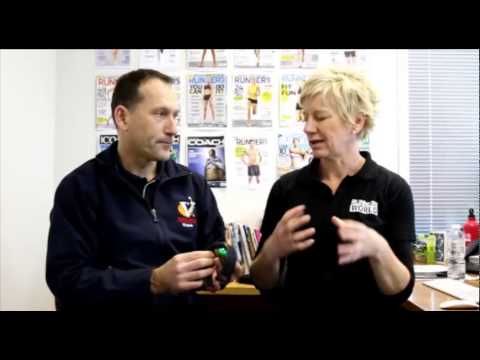 How to manage "Runner's Trots"
Due to travel, work and illness, this runner might not be trained enough for...
How to safely incorporate exercise to maintain overall fitness
Chef Gregory Gourdet tosses together this spicy, tangy, crunchy salad to fuel his spring...
Which factors matter and which don't?
When fuelling for multiple races, carb intake is key
Research: Fun runners make healthier food choices than fast/hard runners
These 11 tips will help you get on the roads for your first run
Follow these steps and find your perfect fit
Study: Post-exercise, polyester encourages greater growth of odour-producing bacteria