Latest News
New research shows that hitting the beach can decrease a runner's risk of injury and increase endurance
Read more
Researchers find that if you keep your emotions in check, you're likely to have a better race.
Read more
Latest Columns
The marathon will often defeat you. That's part of its...
In just four years, Virginia Moloney's running has taken her...
Running – and racing – really is a balancing act.
Videos
The Symmetry Test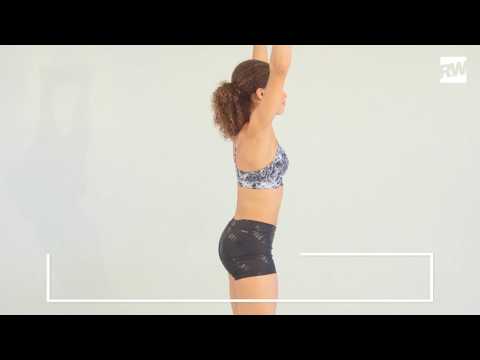 Training & Tools
Your quads and hamstrings aren't the only muscles in need...
Improve your speed by hitting the weights.
Whether you overpronate, underpronate, or your gait is totally normal,...
Nutrition & Weight Loss
Beginners
Shoes & Gear