Race-Day Mistakes to Avoid

You've done the training, now it's time to get to the starting line anxiety-free.
Latest News
It's far from rocket science, but simple online reminders offer surprising benefits.
Read more
How to ensure you'll keep running for a long time.
Read more
Latest Columns
Know when to offer an opinion – and when to...
The evils of sitting get all the headlines, but being...
Here's the latest research on what's behind increases in flexibility.
Videos
Essential Glute Strengthening Moves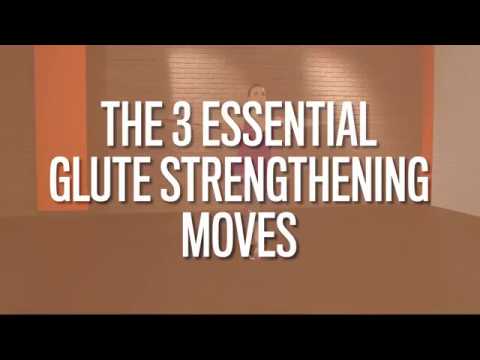 Training & Tools
Nutrition & Weight Loss
Whole, minimally processed foods supply the energy you need while...
Don't sabotage your hard work by making these mistakes. 
Prep these recovery-boosting post-run meals in 20 minutes or less.
Beginners
Shoes & Gear
High- and low-arched runners cushion their foot landings differently. The...
​Even seasoned runners sometimes make these blunders.
Six features to look for in your next running shoe,...