How to get faster without hurting your performance, and all of your other deep-burning training qualms, solved by experts.
Latest News
New research shows that the key to speed could have something to do with the length of your toes.
Read more
The runner redefined what was humanly possible, and dedicated himself to more than just athletics.
Read more
Latest Columns
In just four years, Virginia Moloney's running has taken her...
Running – and racing – really is a balancing act.
Trust your gut and you'll set the right goals. 
Videos
The Symmetry Test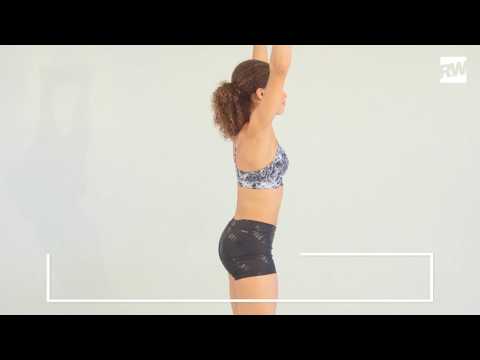 Training & Tools
Nutrition & Weight Loss
As a food and nutrition editor, I own a lot...
Diet is an important part of running healthy.
​Settle your stomach before your next run.
Beginners
Accepting the beginning stages can be the hardest thing you...
Just like strengthening any part of your body, building your...
This running drill improves your form and mechanics.
Shoes & Gear