Endurance races can be both physically and mentally challenging. Ultra-runner Lucy Bartholomew, talks us through training, preparation and motivation for a long-distance event.
Latest News
The McClure's share a passion for running and fitness.
Read more
A new study uses heart-rate variability to predict which training is best for different people.
Read more
Latest Columns
Haruki Murakami chronicles his development as a runner.
Being obsessive-compulsive about your routine has its drawbacks.
Sinead Diver shares the issues she's focusing on for her...
Videos
Shoe Tip: Add a Hole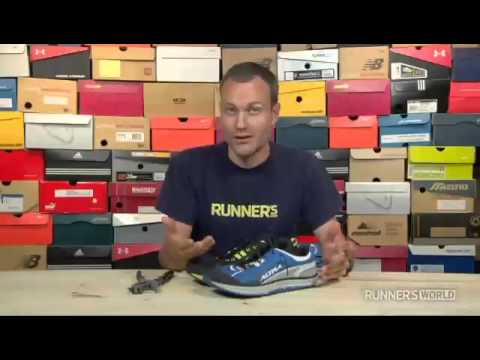 Training & Tools
Nutrition & Weight Loss
National Institutes of Health trial finds high-carb/low-fat better than high-fat/low-carb...
And why a diet lower in sugar is better.
This seasonal recipe is packed with flavour and simple to...
Beginners
Shoes & Gear
One biomechanist suggests that whatever feels right, is right. But...
An expert panel identifies five key features to look for.
A prospective study searches for answers in the ongoing debate.