Latest News
Surprisingly, strengthening your legs may be more effective than strengthening your back.
Read more
Congratulations to the lucky winners of the New Balance Run NYC Marathon competition.
Read more
Latest Columns
Videos
New Balance Fresh Foam Zante v3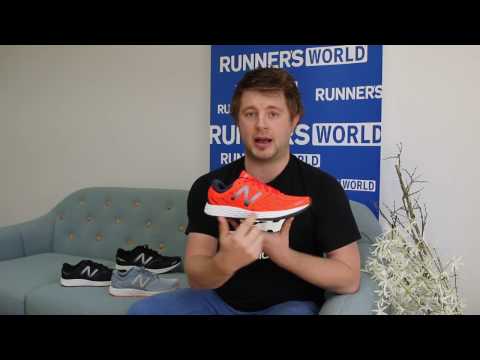 Training & Tools
Here's what physical therapists wish you wouldn't keep doing.
Six founders share advice for marketing, growing, and sustaining a...
Here's a detailed look at how the best runners in...
Nutrition & Weight Loss
Just because you're crunched for money doesn't mean you can't...
Recover with these antioxidant-rich drinks.
Use this for your salad or as an appetizer dip....
Beginners
Shoes & Gear
High- and low-arched runners cushion their foot landings differently. The...
​Even seasoned runners sometimes make these blunders.
Six features to look for in your next running shoe,...