Latest News
When dealing with something as powerful as mental illness, the best move is to reach out and ask for help.
Read more
But taking active breaks could protect you from heart disease, diabetes, and injury.
Read more
Latest Columns
ASK THE ELITE Sinead Diver competes in the 1500m, 5000m, 10,000m and...
All your questions on magnesium and cramping answered
Low back pain during running is generally attributed to two...
Hip Check! Phase 2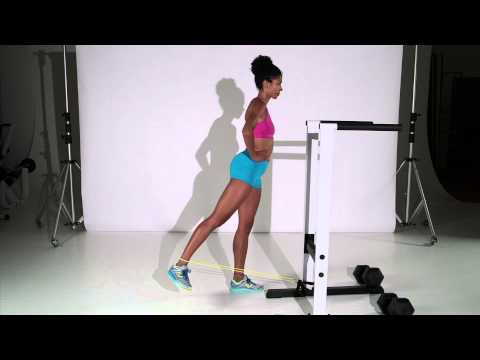 Meb Keflezighi's five-step plan for making sure you reach any goal.
Runners who improve posture are faster, and more efficient
Strength train to prevent muscle breakdown at the end of a marathon
This Thug Kitchen recipe will warm you up. We swear.
Learn how much you should have, and why it is important fuel as a...
5 Additives and Ingredients to Be Mindful of In Your Foods
One woman's search for a new running partner was scary and tough, but worth...
Knowing the rules of the road helps you get along.
Study finds that participants who wear minimalist shoes often misidentify the way their foot...
Why conventional wisdom often falls short.