Latest News
Researchers measure differences in performance or muscle soreness after race-week supplements
Read more
First research of its kind investigates running economy of 1:10 half-marathoners
Read more
Latest Columns
Why you're not losing as much weight as you hoped
At the end of a gruelling training session or a...
Take a deep breath and relax into the current, running...
Rehab the Right Way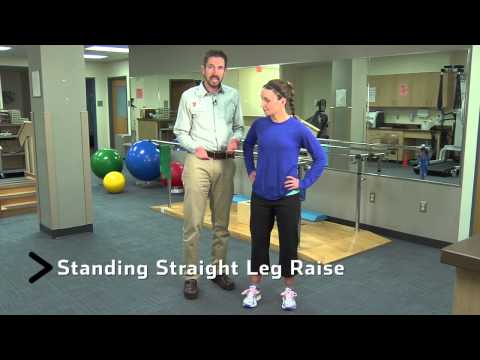 A trail medic explains what to do when you get hurt kilometres away from...
This simple change produces fast results
Add this tweak to your yoga workout to get strong
Try this wholesome alternative to packaged products
And, do they lessen or increase fitness gains from workouts?
... more often, and for more reasons than non-athletes
Here's how to structure your walk breaks and build up to running continuously during...
How going easy can make you fitter
Find out which shoes came out on top
Chafing and discomfort from shoulder straps the top complaints