Latest News
Research finds a connection between what you eat and how you smell.
Read more
Nude Food Day encourages everyone to pack healthy, rubbish-free lunches.
Read more
Latest Columns
Don't let negative talk or habits ruin your run.
How to deal with a big transition.
After just 10 days of rest, blood flow to the...
Videos
Weekly Workout – Sprinter Sit-Up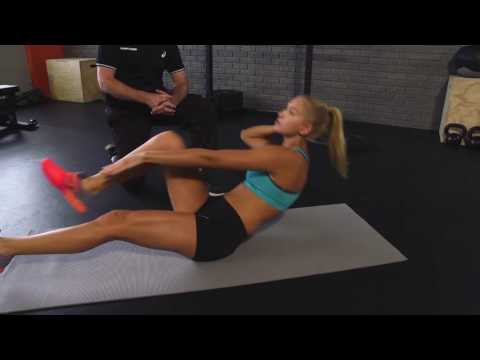 Training & Tools
Nutrition & Weight Loss
A cup of joe jolts your mood, reduces disease risk...
A new study suggests caffeine isn't the only way to...
Follow these nutrition strategies for optimum race performance.
Beginners
Shoes & Gear
Compression socks work best if you expect them to, study...
Heavy shoes slow you down by forcing you burn more...
The original rocker-bottomed shoe returns with new running models.