They key to adjusting your plan is to start from where you are, fitness-wise, and not where you'd hoped to be.
Latest News
Research finds a connection between what you eat and how you smell.
Read more
Nude Food Day encourages everyone to pack healthy, rubbish-free lunches.
Read more
Latest Columns
How to deal with a big transition.
After just 10 days of rest, blood flow to the...
Getting out for a run can be the mental release...
Videos
Weekly Workout – Side Plank with Hip Flexion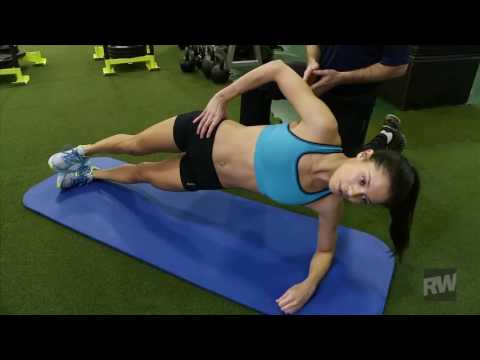 Training & Tools
Avoid these common mistakes to run your best.
You could be missing the mark if a goal race...
The key to adjusting your plan is to start from...
Nutrition & Weight Loss
A new study suggests caffeine isn't the only way to...
Follow these nutrition strategies for optimum race performance.
Sport nutritionists recommend the best between-meal snacks for the best...
Beginners
Shoes & Gear
Heavy shoes slow you down by forcing you burn more...
The original rocker-bottomed shoe returns with new running models.
A new wearable sensor technology hits the Australian market.