New Balance x NYC Marathon competition winners Iain McLaren and Rachel Lewis tell us about their marathon effort.
Latest News
Your mileage gives you lower levels of marrow adipose tissue – and that's good!
Read more
Congratulations to our RW Gear of the Year 2017 winners! 
Read more
Latest Columns
Trust your gut and you'll set the right goals. 
Following their incredible journey to the New York City Marathon...
Water used to be banned from races under 16 kilometres....
Videos
The Symmetry Test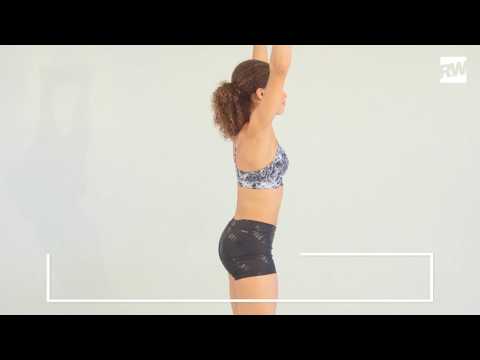 Training & Tools
The key to a better run can be found in...
Strength training can improve your speed, efficiency and prevent injuries.
There's a fine line between strength gains and excessive aches...
Nutrition & Weight Loss
​Settle your stomach before your next run.
Yes, runners need salt, but think twice before grabbing one...
You can't outrun it. But with these tips, you can...
Beginners
This running drill improves your form and mechanics.
Follow this step-by-step guide to train right, gear up, and...
Hip issues are behind many common running injuries. Get to...
Shoes & Gear