Latest News
New study explores how exercise may fight joint inflammation.
Read more
Turia Pitt is a go-getter. To those who have followed the ultramarathon runner's comeback journey, there's no debate about that.
Read more
Latest Columns
The placebo effect is more than a pill; it's a...
How to adapt your training when training at high elevation.
To compare different workouts, consider time, distance, pace... and effort.
Videos
Foam Roller: Calves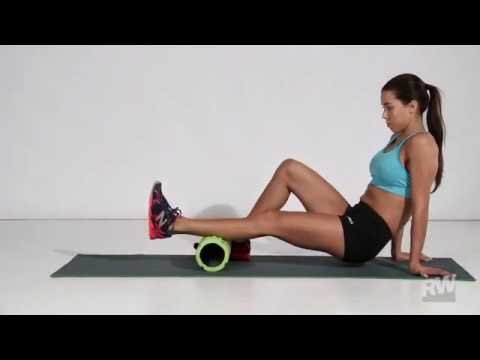 Training & Tools
Nutrition & Weight Loss
Beginners
Shoes & Gear
Compression socks work best if you expect them to, study...
Heavy shoes slow you down by forcing you burn more...
The original rocker-bottomed shoe returns with new running models.