Latest News
Surprisingly, strengthening your legs may be more effective than strengthening your back.
Read more
Congratulations to the lucky winners of the New Balance Run NYC Marathon competition.
Read more
Latest Columns
More storage, extra kilojoule burn, and a new appreciation of...
She's helping her clients one kilometre at a time.
Sometimes it's okay to talk out loud to your shoes.
Videos
New Balance Fresh Foam Zante v3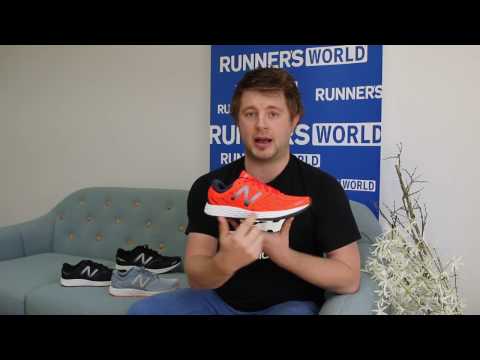 Training & Tools
Rethink how you respond to pain and you'll nail every...
Key exercises to get (and stay) pain-free.
Simple strategies you can use to break up those longer...
Nutrition & Weight Loss
Practise your nutrition during training and get to the starting...
Just because you're crunched for money doesn't mean you can't...
Recover with these antioxidant-rich drinks.
Beginners
Shoes & Gear
High- and low-arched runners cushion their foot landings differently. The...
​Even seasoned runners sometimes make these blunders.
Six features to look for in your next running shoe,...