New Balance x NYC Marathon competition winners Iain McLaren and Rachel Lewis tell us about their marathon effort.

Broad 'be more healthy' goals set you up for failure. Swap those for specific ones and reap the rewards all year long.

7 Ways Running Makes You Stronger

Being a runner has positive effects on your body and character.
Latest News
Congratulations to our RW Gear of the Year 2017 winners! 
Read more
New research provides guidance on how much down time is too much.
Read more
Latest Columns
Videos
The Symmetry Test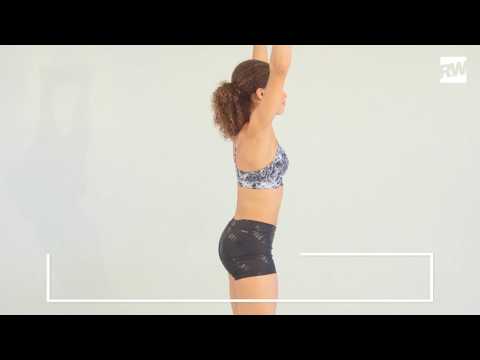 Training & Tools
These six moves can help you find out. Re-test every...
Add this speed-builder to your bag of training tricks.
Plus, why picking up the pace is so important to...
Nutrition & Weight Loss
Broad "be more healthy" goals set you up for failure....
You may want to rethink that nightcap.
What runners want to know about diet and performance.
Beginners
This running drill improves your form and mechanics.
Follow this step-by-step guide to train right, gear up, and...
Hip issues are behind many common running injuries. Get to...
Shoes & Gear