Latest News
These might sound obvious but they're important reminders for runners
Read more
Purists will say no. But what's the harm in listening to some pump-up jams during a hard workout?
Read more
Latest Columns
Have you ever wondered why Popeye loves to eat so...
It's a common misconception that only athletes with eating disorders...
Advice on pace and key training elements
Everything You Need to Know About Runner's Knee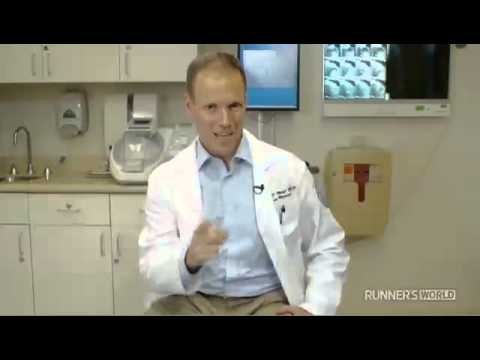 Read this before making pooch your new running buddy
How developing a strong fitness base will help prevent pain
Running injuries happen for all kinds of reasons. Here's a few things to think...
Add an aromatic herb to create a dip unlike any you can find at...
A spice often found in Indian food adds a savoury note to this mix
The winning combination, created by Tanya Dickens of Bluff in central Queensland, brings together...
Making running a habit is tough for beginners but here's how to do it...
What mental strategies are you doing well?
Researchers' results after studying injury rates between runners wearing soft vs. hard midsole
Find out which shoes came out on top