Latest News
Purists will say no. But what's the harm in listening to some pump-up jams during a hard workout?
Read more
Latest Columns
It's a common misconception that only athletes with eating disorders...
Advice on pace and key training elements
Why you're not losing as much weight as you hoped
The Body Shop: Stay on Your Toes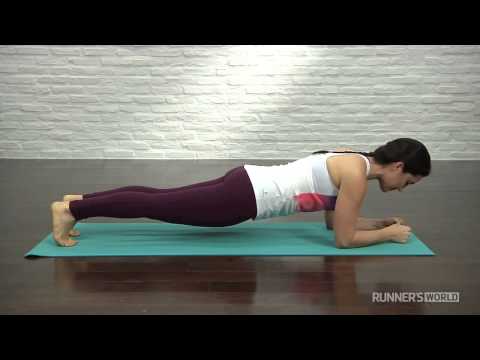 Whether it's your first or sixth marathon, there are dos and don'ts to tapering
Does throwing up mean you've exceeded your lactate threshold?
Why making plans – and sticking to them – can make you a faster,...
Top a pizza with greens and prosciutto for a fresh, light and easy-to-make meal
How this spicy, leafy green can help you run better
Runner-friendly properties this sweet spice offers
What mental strategies are you doing well?
Motivating yourself to run can be hard when you're a beginner. Here's how to...
Researchers' results after studying injury rates between runners wearing soft vs. hard midsole
Find out which shoes came out on top