Race-Day Mistakes to Avoid

You've done the training, now it's time to get to the starting line anxiety-free.
Latest News
Guye Adola of Ethiopia clocked the fastest debut marathon in history.
Read more
It's far from rocket science, but simple online reminders offer surprising benefits.
Read more
Latest Columns
The best advice from running gurus.
Know when to offer an opinion – and when to...
The evils of sitting get all the headlines, but being...
Videos
Essential Glute Strengthening Moves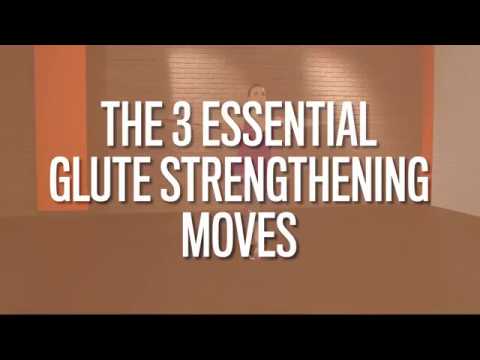 Training & Tools
Nutrition & Weight Loss
Whole, minimally processed foods supply the energy you need while...
Don't sabotage your hard work by making these mistakes. 
Prep these recovery-boosting post-run meals in 20 minutes or less.
Beginners
Shoes & Gear
High- and low-arched runners cushion their foot landings differently. The...
​Even seasoned runners sometimes make these blunders.
Six features to look for in your next running shoe,...