In just four years, Virginia Moloney has gone from fun runs to the upcoming Commonwealth Games. RW speaks to her about her running journey.
Latest News
Researchers find that if you keep your emotions in check, you're likely to have a better race.
Read more
New research shows that the key to speed could have something to do with the length of your toes.
Read more
Latest Columns
In just four years, Virginia Moloney's running has taken her...
Running – and racing – really is a balancing act.
Trust your gut and you'll set the right goals. 
Videos
The Symmetry Test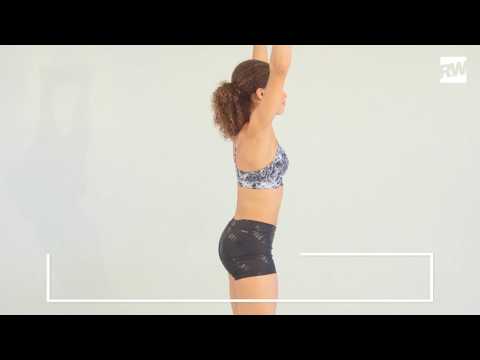 Training & Tools
Nutrition & Weight Loss
Beginners
Accepting the beginning stages can be the hardest thing you...
Just like strengthening any part of your body, building your...
This running drill improves your form and mechanics.
Shoes & Gear