Latest News
A Flyknit upper makes the hard-to-get shoe even lighter and more breathable.
Read more
New research shows that hitting the beach can decrease a runner's risk of injury and increase endurance
Read more
Latest Columns
The marathon will often defeat you. That's part of its...
In just four years, Virginia Moloney's running has taken her...
Running – and racing – really is a balancing act.
Videos
The Symmetry Test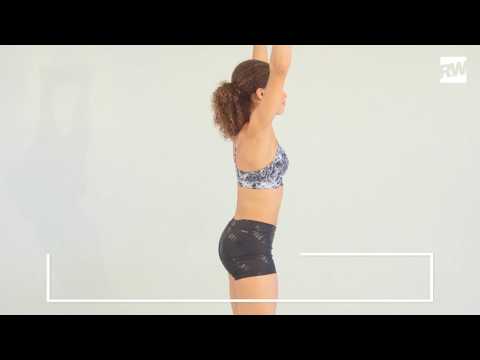 Training & Tools
Nutrition & Weight Loss
Go ahead, have a cup or two.
The founder of Running on Veggies shares how she cultivated...
To make the most of your training, you have to...
Beginners
Shoes & Gear