Keep making the same mistakes over and over? Here, five runners reveal tested strategies for breaking the cycle.
Latest News
Documents show that Jemima Sumgong's medical records were false.
Read more
From shoes and apparel to other essentials, these packs made our must-have essentials list. The bonus: they're all up for grabs!
Read more
Latest Columns
For runners taught to embrace pain, the line often blurs.
After five years of Sweat Science, a summing-up of what...
A reader suffering from pneumothorax wonders whether running will ever...
Videos
Essential Glute Strengthening Moves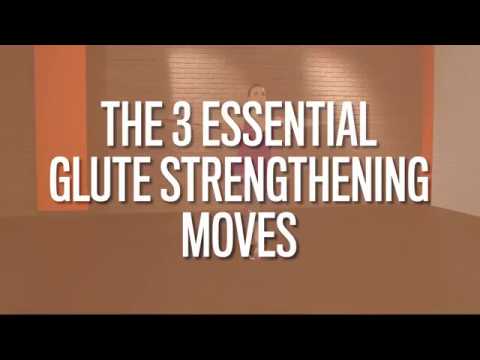 Training & Tools
Nutrition & Weight Loss
Even the experts have their weaknesses.
Two vegan chefs share some delicious twists on this versatile...
No matter your dietary restrictions, there's a 'magic meal' to...
Beginners
Hip issues are behind many common running injuries. Get to...
What you can learn from an unfortunate DNF.
Why you need to build a base before cranking up...
Shoes & Gear