Latest News
The Air Zoom Vomero 14 is still the Cadillac of cushion. Just don't call it slow.
Read more
Inspired by water, this new running shoe promises ripples of shock absorption throughout the front-to-back GEL midsole. Style: Performance Run BUY NOW MEN'S     BUY NOW WOMEN'S Asics...
Read more
Latest Columns
The marathon will often defeat you. That's part of its...
In just four years, Virginia Moloney's running has taken her...
Running – and racing – really is a balancing act.
Videos
The Symmetry Test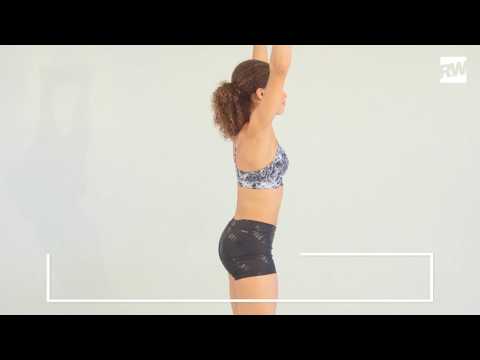 Training & Tools
Nutrition & Weight Loss
Go ahead, have a cup or two.
The founder of Running on Veggies shares how she cultivated...
To make the most of your training, you have to...
Beginners
Shoes & Gear